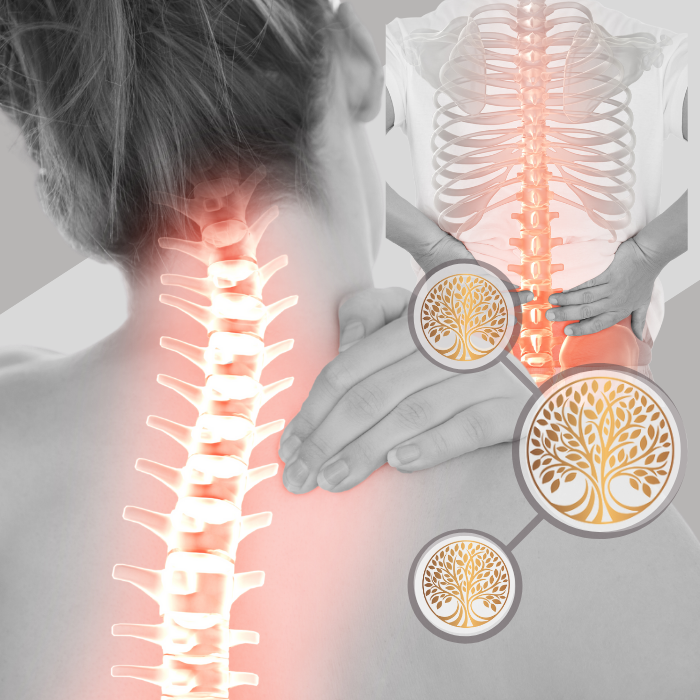 Welcome To Green Mountain Chiropractic and Massage!
Providing Winning Health Solutions For Every Generation!
Here at Green Mountain Chiropractic and Massage, we are proud to be providing whole family healthcare from infancy to one's golden years and every stage in between. Our expert Chiropractor, Dr. Mark Wolff, is excited and passionate about helping people feel their absolute best in many different ways. To achieve the best results, he ensures that the Green Mountain Chiropractic and Massage team, located in Lakewood, CO, treats their patients holistically and comprehensively by evaluating all components of their unique health needs.
"To us, a healthy family is the cornerstone of our practice." So whether you are looking for safe and natural healthcare for you and your family or are suffering from back pain, neck pain, headaches, a non-medicated way of reducing stress, or looking for a great way to finally get healthy, we are here to help you.
Care at our office includes specialized Chiropractic Care for all ages, Rehabilitative Exercises, Spinal Decompression Therapy, Acupuncture, Massage, Nutritional Counseling, and other natural non-surgical solutions that will expedite healing and provide the very highest standard of healthcare for you and your loved ones in a comfortable, patient-friendly setting.
Proudly Serving Lakewood and Surrounding Communities!
We are a dynamic practice whose mission is to continue to serve our community with a spirit of total caring
while providing the highest quality service to each patient as a unique individual. Click to learn more.
See What Our Patients Are Saying…
"I saw Dr. Wolff for a torn rotator cuff. He did laser treatments on my shoulder, which has stimulated healing. As a result, I have regained 90% use of my arm and avoided surgery. And the healing continues.
Thank you, Dr. Wolff. I appreciate your skill and expertise."
Check Our More of Our Patient Reviews and Add Yours!!
Hours
| | | |
| --- | --- | --- |
| Day | Morning | Afternoon |
| Monday | 8:00am – 12:00pm | 2:00pm – 6:00pm |
| Tuesday | 9:00am – 12:00pm | 2:00pm – 6:00pm |
| Wednesday | 8:00am – 12:00pm | 2:00pm – 6:00pm |
| Thursday | 9:00am – 12:00pm | 2:00pm – 6:00pm |
| Friday | 8:00am – 12:00pm | 2:00pm – 6:00pm |
| Saturday | 9:00am – 2:00pm | Closed |