Here at Green Mountain Chiropractic and Massage we have an exciting program we would like to tell you about.
Join Today!!
1 Hour / Month – $49.95 (Reg. $60.00)
2 Hours / Month – $89.95 (Reg. $120.00)
4 Hours / Month – $174.96 (Reg. $240.00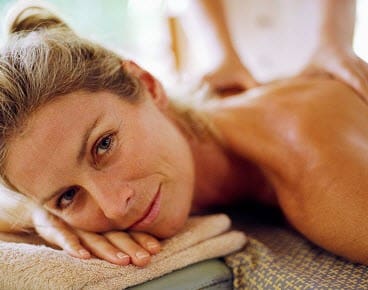 Types of Massage We Offer
Deep Tissue – To get into those deep down problem areas
Swedish – To help relax you and get you back on track
Hot Stone – Heated stones to help melt away stress and muscle tension
Shiatsu – Using ancient Eastern techniques, this therapy combines acupressure points & stretches to target specific problems or use it just to relax.
Lymphatic – Detoxifying massage for your immune system, perfect for the cold/flu and allergy seasons, as well as many other benefits
Reflexology – A massage centered on the feet and hands which can be used to affect any system in the body
Neuromuscular – Targets specific areas to release knots and stretch your muscles
Our Therapists Are Available:
Monday thru Friday
8 am – 7 pm
Saturday
9:00 am – 2:00 pm
HERE'S HOW IT WORKS

Simply pick out the level of massages you would like to receive on a monthly basis. You can decide the amount of time you would like to receive and use it however you like.
If you would like two hours a month you can have; an hour massage twice a month, two hours once a month or a half hour massage once a week. However you would like to use it, we'll make it work for you and your busy schedule.

COME IN, RELAX AND GO

We will automatically deduct your payment monthly on (or around) the 1st of the month, and you're all set! You can even setup a tip amount to be drafted along with your monthly payment.
No waiting!
No worries!
You can set your appointments at the office or over the phone.

THIS CLUB IS FOR YOU

Whether you suffer from a condition in need of treatment or if you would just like some time to relax after a long week, our program is for you! You can even share your massages with the people in your family/household.

SAVE

Enjoy the savings only massage club members receive.
Annual savings for two hours a month is $360.60!
Annual savings for four hours a month is $780.60!
With no long term commitment, there's no reason not to start today!

No Waiting – Come In,
Relax & Go

Choose from the many different types of massage we offer!

Share with Your Family

No long-term Commitment! Cancel at any time!

Enjoy the savings only the club provides!!