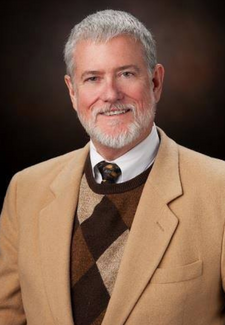 Mark Wolff, DC, DABCO, DACAN
Dr. Mark Wolff obtained his doctor of chiropractic from the Texas Chiropractic College in 1980. He spent another six years training to get diplomates in Orthopedics and Neurology. He is a Fellow of the Academy of Chiropractic Orthopedists. He also has certified in needle acupuncture and laser therapy.
Dr. Wolff is a past president of the Jefferson County Chiropractic Society and past president of the Colorado Chiropractic Association. He has been honored with Young Chiropractor of the Year and Chiropractor of the Year twice.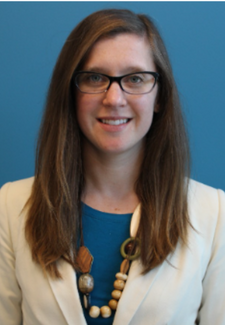 Michelle Smith, MD
Michelle Smith, MD, is a welcome addition to Green Mountain Chiropractic and Massage as our Colorado Integrated Care Network Clinic Director. By training, she is a physiatrist specializing in pain management.
Dr. Smith is originally from Franklin, Tennessee. She went to college at Louisiana State University, medical school at Tulane University, and finally moved to Colorado for residency training. Dr. Smith completed her residency in Physical Medicine and Rehabilitation at the University of Colorado and her fellowship training in Pain Management at Texas Tech University. She specializes in treating pain from a multidisciplinary approach focusing on helping people regain physical function and increasing their quality of life.
Dr. Smith loves the great outdoors of Colorado and particularly enjoys camping and skiing with her friends and family. She is looking forward to getting married in the fall.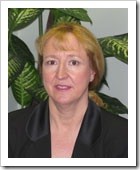 Debbie Wolff
Office Manager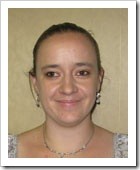 Nicole Wolff
Asst. Office Manager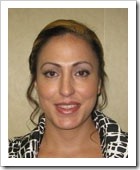 Diana Barajas
Registered Massage Therapist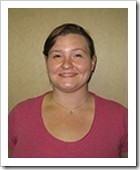 Camie Rigirozzi
Registered Massage Therapist