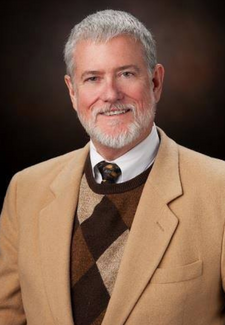 Mark Wolff, DC, DABCO, DACAN
Dr. Mark Wolff obtained his doctor of chiropractic from the Texas Chiropractic College in 1980. He spent another six years training to get diplomates in Orthopedics and Neurology. He is a Fellow of the Academy of Chiropractic Orthopedists. He also has certified in needle acupuncture and laser therapy.
Dr. Wolff is a past president of the Jefferson County Chiropractic Society and past president of the Colorado Chiropractic Association. He has been honored with Young Chiropractor of the Year and Chiropractor of the Year twice.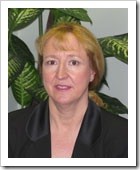 Debbie Wolff
Office Manager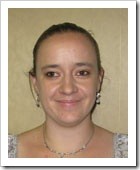 Nicole Wolff
Asst. Office Manager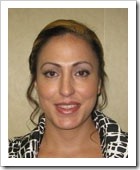 Diana Barajas
Registered Massage Therapist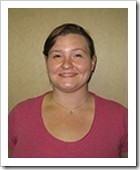 Camie Rigirozzi
Registered Massage Therapist