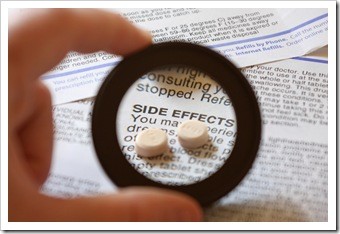 Recent studies are showing that a more "hands-on" approach may be more effective in treating neck pain than traditional therapy or a physician's care.
The study, published in the Annals of Internal Medicine, compared three modes of treatment to determine which was the most effective in improving mobility and reducing neck pain.
183 patients between the ages of 18 to 70, who had reported complaints of neck pain for a minimum two-week period, participated in the study.
Group one received continued routine care by a doctor and were ordered to take pain medication and rest; group two received Chiropractic adjustments, and group three underwent physical therapy, including a supervised exercise regimen.
After seven weeks of treatment, 68.3% of patients who received adjustments reported that they were either "completely recovered," or had significantly improved as a result of treatment — compared with only 50.8% of the physical therapy group and 35.9% of patients under a physician's care.
Results show that Chiropractic adjustments are more effective than drug therapy in treating neck pain. In addition, range of motion also improved more among patients in the adjustment and physical therapy groups.


For Your Health,

Dr. Mark Wolff